Quads Asset Integrity Team (AIM) team is engineered to support your team's reliability and asset Integrity initiatives. We provide support to ensure you realize your plant efficiency and productivity goals while creating trust and developing your team's technical capacity.
Our operation-centric approach makes us different. Our core drive is helping optimize your operation and bottom-line. We have inhouse experts with combined expertise of 100+ years giving your team an unparalleled advantage for technical support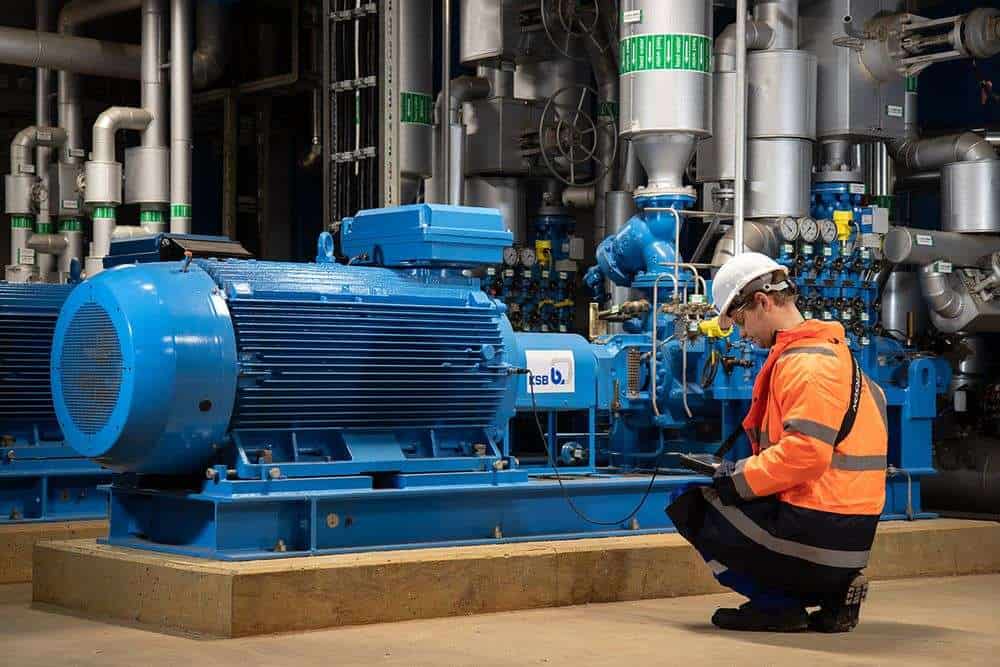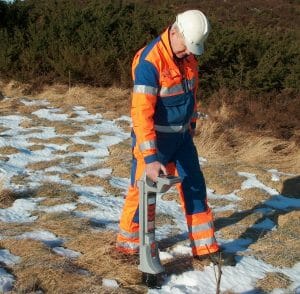 Common ways we walk with you
Whether new project in pipeline inspection or you want to improve an existing facility asset integrity program, our range of services are flexible and tailored to suit your needs. If we take the job – we will perform beyond expectations using our expert technicians and specialized professional engineers with core knowledge in plant reliability and integrity.
Embed Experts in your Organization
Temporary Staff Augmentation (Short/ Long Term)
Coaching & Trainings
Pilot Project & Engineering Integrity studies
We have a well-rounded matrix of specialist